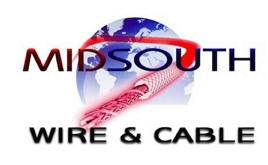 Fluorescent Lamps by HATCH
Hatch Linear fluorescent light lights lighting lamp lamps IN T5 T8 and in 14W 21W 24W 25W 28W 54W have been designed and manufactured to precise specifications in Germany to ensure the highest quality and best performance in the industry.
Hatch Linear Fluorescent Lamps feature:
Very low mercury content – Less than 2.8 mg
Long Lamp Life – 30,000 Hours when operated at 3 hours per start*
Ultra high quality manufacturing in Germany
Energy saving 25w and 28w T8 models
XL – Extended life lamps available
High CRI 85
*Prices are subject to change without notice.  Inventory is subject to prior sale. Product design, specifications & construction are subject to change without notice. Pictures are for general representational purposes and may not represent actual product.
Not Responsible for errors in print, verify all data with us or manufacturer. Terms & Conditions of sale apply, for a copy contact us.
Products may be discontinued without notice. All Data Subject To Change Without Notice. Trademarks Copyrights and Patented Products remain the respective property of the owner and are only used to market promote and sell these quality products.