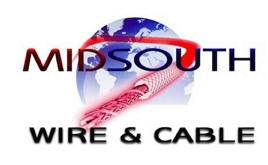 Magnetic HID Ballasts by HATCH
The Hatch G Series magnetic HID ballasts provide unmatched quality and reliability for lighting applications. Available in all popular lamp types such as HPS High Pressure Sodium and Metal Halide MH. Wattages Watt Watts such as 35W 100W 150W 250W 400W 50W 70W 1000W 1500W 175W 875W 320W 750W. Voltages such as 120V 480V 208V 240V 277V. These Magnetic HID Ballasts by HATCH are designed to meet the needs of maintenance and repair organizations. Hard to find configurations are available. To make installation easy, all ballasts are available in pre-wired kits. Based on more than 10 years of successful service in the field, Hatch's magnetic HID ballasts can be counted on to get the job done.
All Hatch G Series Magnetic HID ballasts feature:
Smaller, lighter designs for optimum performance in tight spaces
State of the art vacuum pressure impregnation for superior performance and Reliability
Tightly welded laminations resulting in quiet operation, ideal for applications where noise is a concern
Color-coded lead wires that correspond to product labels allowing easy, error-free installation
Availability in quad tap and five tap configurations for optimum flexibility
Class N 200C insulation ratings providing world class thermal performance
Availability in prewired kit forms for ease of installation
Easy to understand part numbers for ease of selection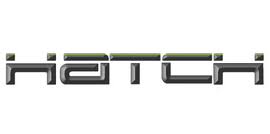 *Prices are subject to change without notice.  Inventory is subject to prior sale. Product design, specifications & construction are subject to change without notice. Pictures are for general representational purposes and may not represent actual product.
Not Responsible for errors in print, verify all data with us or manufacturer. Terms & Conditions of sale apply, for a copy contact us.
Products may be discontinued without notice. All Data Subject To Change Without Notice. Trademarks Copyrights and Patented Products remain the respective property of the owner and are only used to market promote and sell these quality products.
Visit us at  other webs:
midsouthcable.com     midsouthelectronics.com      midsouthglobal.net
webnetcable.com            webelectrical.net                ruggednetworks.net