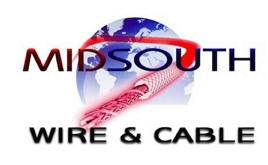 Solar Street Light Lights Lighting LED
Solar Street Light Lights Lighting LED Index 112w 56w 28w          


Click Here to Email Us for Quotes
———————————————————————————
Big Beam Emergency Lighting
Big Beam Emergency Lighting Product Index. Big Beam Commercial Industrial & Special Use Emergency Lights Lighting.
Visit us at  other webs:
midsouthcable.com     midsouthelectronics.com      midsouthglobal.net
webnetcable.com            webelectrical.net                ruggednetworks.net
 Solar Street Light Lights Lighting LED Index 112w 56w 28w

Inventory is subject to prior sale. Product design, specifications & construction are subject to change without notice. Pictures are for general representational purposes and may not represent actual product.
Not Responsible for errors in print, verify all data with us or manufacturer. Terms & Conditions of sale apply, for a copy contact us.
Products may be discontinued without notice. All Data Subject To Change Without Notice.